PLEASE JOIN US FOR SABBATH SERVICES!
3621 Corona Ave, Norco, CA


Prayer Ministries 9:30 am in the Library Office




Sabbath School is held at 10 am in the Sanctuary




Divine Worship meets at 11:10 am in the Sanctuary


We would love to have you join us!

Or Join Us Online at:
https://www.facebook.com/norcoadventist
Tithes and Offerings may be donated by clicking here: "Adventist Giving" or on the menu button at the left. Or you may mail to Norco SDA Church, PO Box 5500, Norco, CA 92860
We will be gathering in the Sanctuary and worshipping under the following conditions:

SOUTHEASTERN CALIFORNIA CONFERENCE
WORSHIP RECOMMENDATIONS
1. People who are not vaccinated are to wear masks indoors. Vaccinated people = NO MASK.
2. Restrictions on singing, choirs, food, and children's activities have been lifted but we encourage caution.
3. There are separate guidelines for employees due to OSHA.
4. The conference office plans to open to the public in August.
5. For further information here are two links from the State of California: https://www.cdph.ca.gov/Programs/CID/DCDC/Pages/COVID-19/guidance-for-face-coverings.aspx and https://www.cdph.ca.gov/Programs/CID/DCDC/Pages/COVID-19/Beyond-Blueprint-Framework.aspx.  These have been placed on the Church Lobby Bulletin Board
Services are live-streamed on our Facebook page: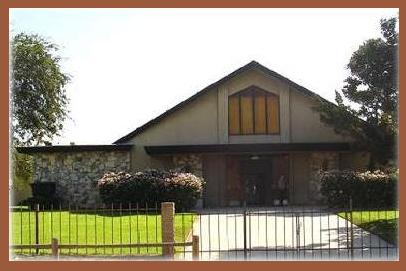 Hope to meet you in person soon! 
The Norco Seventh-day Adventist Church is part of a world-wide organization with more than 17 million members in countries around the world.  While it's no substitute for face-to-face fellowship, we hope you'll take some time to look around our site and get to know us a little better. Whether you're interested in what's going on at the church or have a need we might be able to meet, you're at the right place.
We would be happy to have you join us in worship or at one of the church events.