May His Love Spring Forth in Your Hearts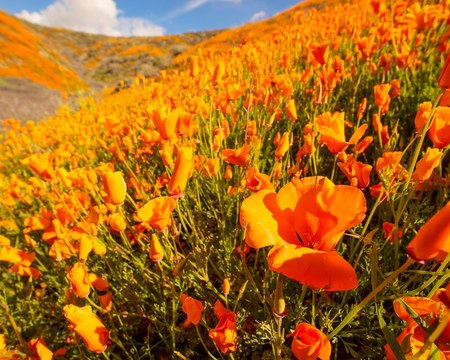 May your visit turn in

to a blessing to you!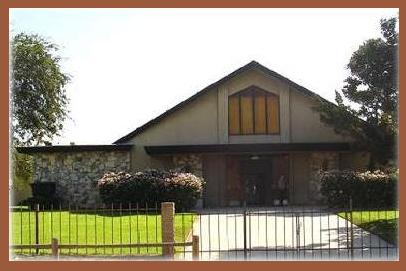 Hope to meet you in person soon! 
The Norco Seventh-day Adventist Church is part of a world-wide organization with more than 17 million members in countries around the world.  While it's no substitute for face-to-face fellowship, we hope you'll take some time to look around our site and get to know us a little better. Whether you're interested in what's going on at the church or have a need we might be able to meet, you're at the right place.
We would be happy to have you join us in worship or at one of the church events.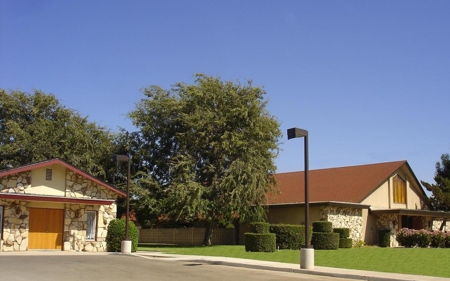 Map Directions by Mapquest       Map Directions by YahooMaps